Office Environment
The office environment, elegant, effective, clean and comfortable.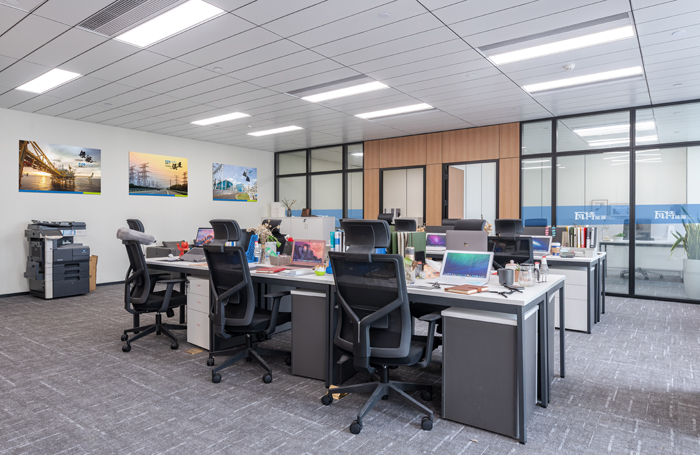 Comfortable and elegant office environment
The enterprise continuously improves the working conditions of employees, creates superior working conditions, provides a comfortable office environment and ensures the physical and mental health of employees.
The office area of the company is clean and tidy, equipped with cold and warm central air conditioning, warm in winter and cool in summer, and green plants are placed. The comfortable office environment enables everyone to devote themselves to their work more wholeheartedly.
Get the latest price? We'll respond as soon as possible(within 12 hours)