>
>
>
Portable Functional Generator Sets
Portable Functional Generator Sets
Brand :WAT,CUMMINS,DOOSAN,SHANGCHAI,WEICHAI
Product origin :China
Product Features:
1, the cover shell is made of 2mm gb cold plate, corrosion resistant, good sealing degree, waterproof;
2. Automatic hydraulic support for the four Windows and doors makes it easy to open;
3, the trailer is a four-wheel trailer, the turntable steering, turning Angle is large, high mobility;
4, leaf spring suspension structure;
6, the four corners of the frame are equipped with mechanical support device, and the three sides of the trailer are equipped with anti-skid platform, which is convenient for users to maintain and operate.
7, the trailer adopts height adjustable latch type traction frame, suitable for all kinds of height tractor;
Watt Electromechanical - China's top 10 generator enterprises
Watt electrical main producing all kinds of fuel generator, standby power, systems engineering, intelligent environmental protection spray in addition to the haze of complete sets of engineering, software development and system integration, etc., the company existing staff 298 people, professional and technical personnel, 80 high-end talent, 6 production lines, more than 100 sets of CNC equipment, has a national standard test center, is the national high and new technology enterprise, China's top 10 generator set enterprises, national generator set standard drafting unit, provincial enterprise technology center, navy equipment fixed-point unit, China's large intelligent environmental protection spray haze removal equipment r & D production and export base.
The smart cloud service platform independently developed by Watts Has become the pioneer of the original industry and the creator of the third generation generator set.
Movable hook traction, 180° turntable, flexible steering; Circular steel tube welded straight-through axle, and equipped with leaf spring suspension structure; Four corners of the frame are provided with mechanical support devices; The vehicle is equipped with steering and taillights; The size of the trunk is determined according to the size of the specification. The operator can walk around for easy operation and maintenance. The color can be customized by the owner to ensure beautiful appearance; Innovative design, high mobility, low center of gravity, excellent manufacturing, beautiful appearance, compact structure, safe and reliable.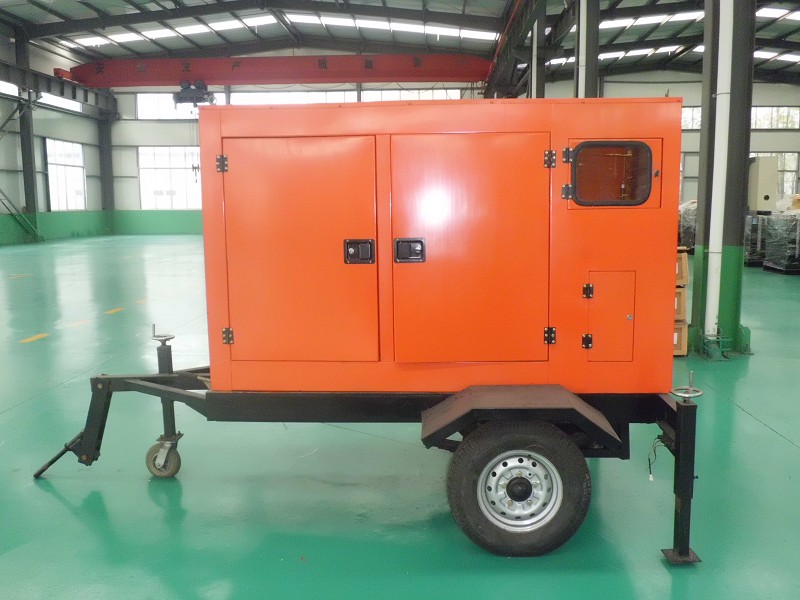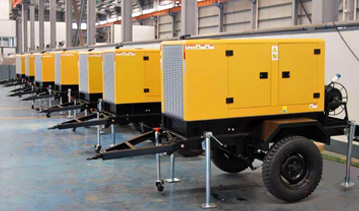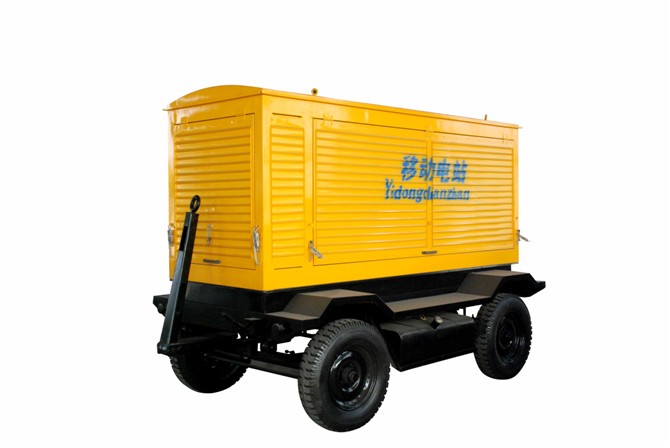 Get the latest price? We'll respond as soon as possible(within 12 hours)