>
>
>
Mobile water pump diesel unit
Mobile water pump diesel unit
Brand :WAT
Product origin :China
Due to the large overflow area, blocking is reduced.
The rotation direction of the pump is clockwise from the driving end.
Motor or internal combustion engine can be used for power drive.
The pump unit can be equipped with a complete air release device, which is conducive to the exhaust of the suction pipeline.
The diesel engine water pump generally refers to the diesel engine as the power, and the pump set is driven by the diesel engine through the elastic coupling. It has the advantages of reasonable structure, good cavitation performance, low vibration, low noise, stable, reliable operation, convenient assembly and disassembly, etc.
The diesel engine self-priming pump has the characteristics of simple structure, good self-priming performance, strong sewage discharge capacity, convenient use and maintenance, integrated or outdoor movable type, and is widely used in flood control, agricultural irrigation, fire protection and other fields.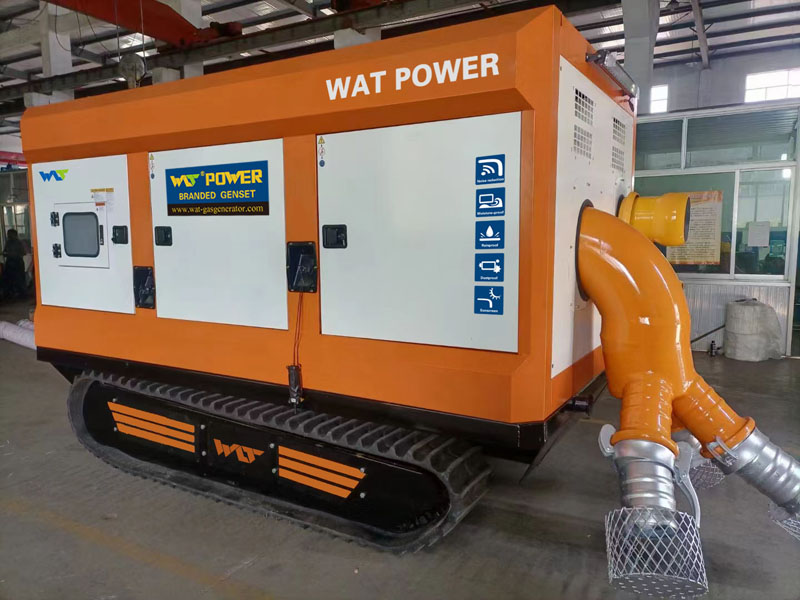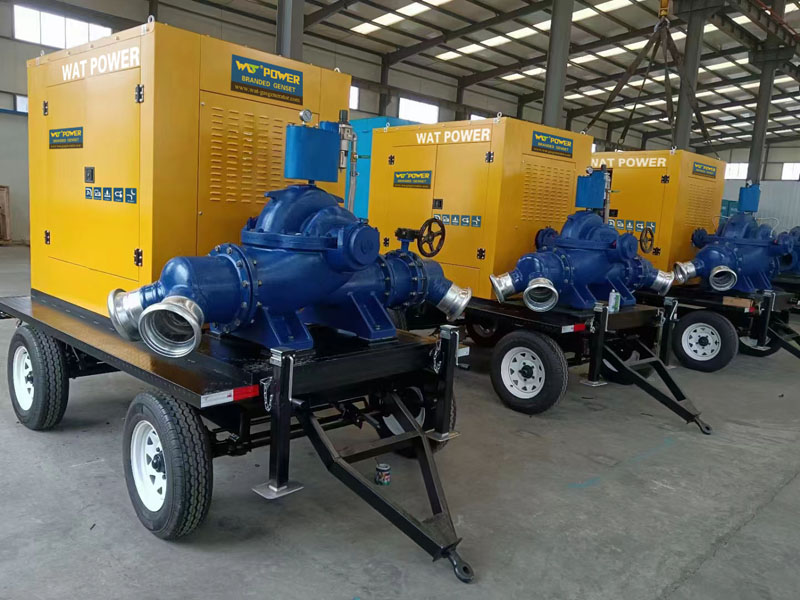 The diesel engine self-priming pump set integrates self-priming and non clogging blowdown. It adopts the diesel engine driven axial backflow outward mixing type, and passes through the pump body and impeller flow passage. It does not need to install bottom valve and fill water when using. The pump set can suck and discharge liquid containing large particle solids and long fiber impurities.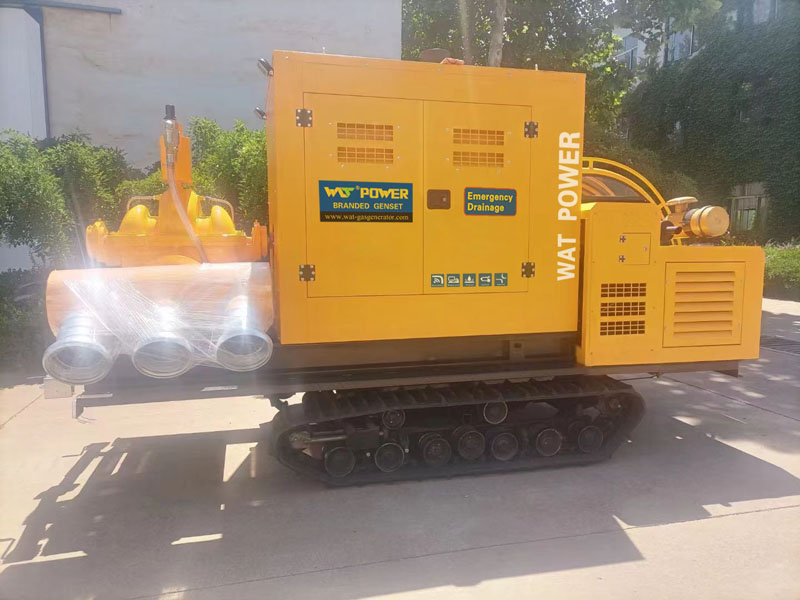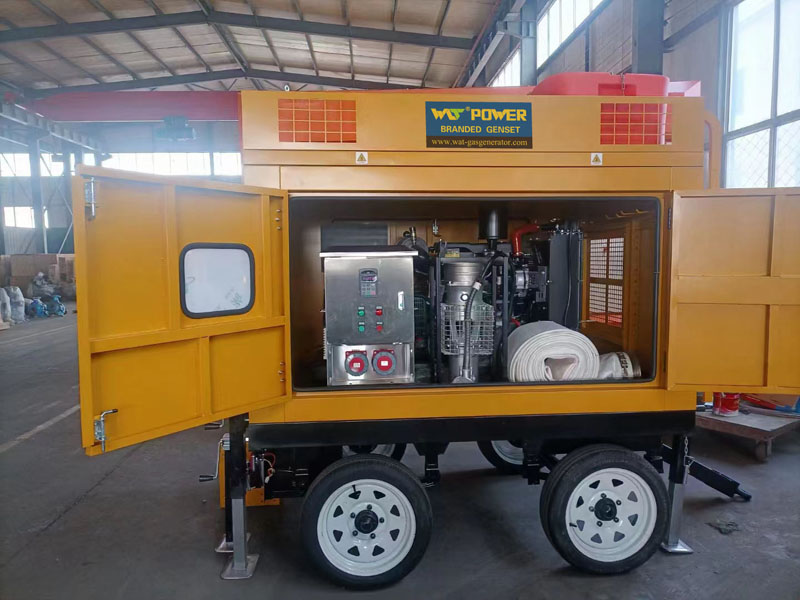 Get the latest price? We'll respond as soon as possible(within 12 hours)